About Us
Orangic Smart Technology Pvt.Ltd is a 1st Technological Company In Janakpur that specializes in software development, Web Development, App Develoment, Graphic Design, VFX Animation. Since 2017, the company has offered a wide range of high quality services in the development, delivery, and maintenance of software in Nepal.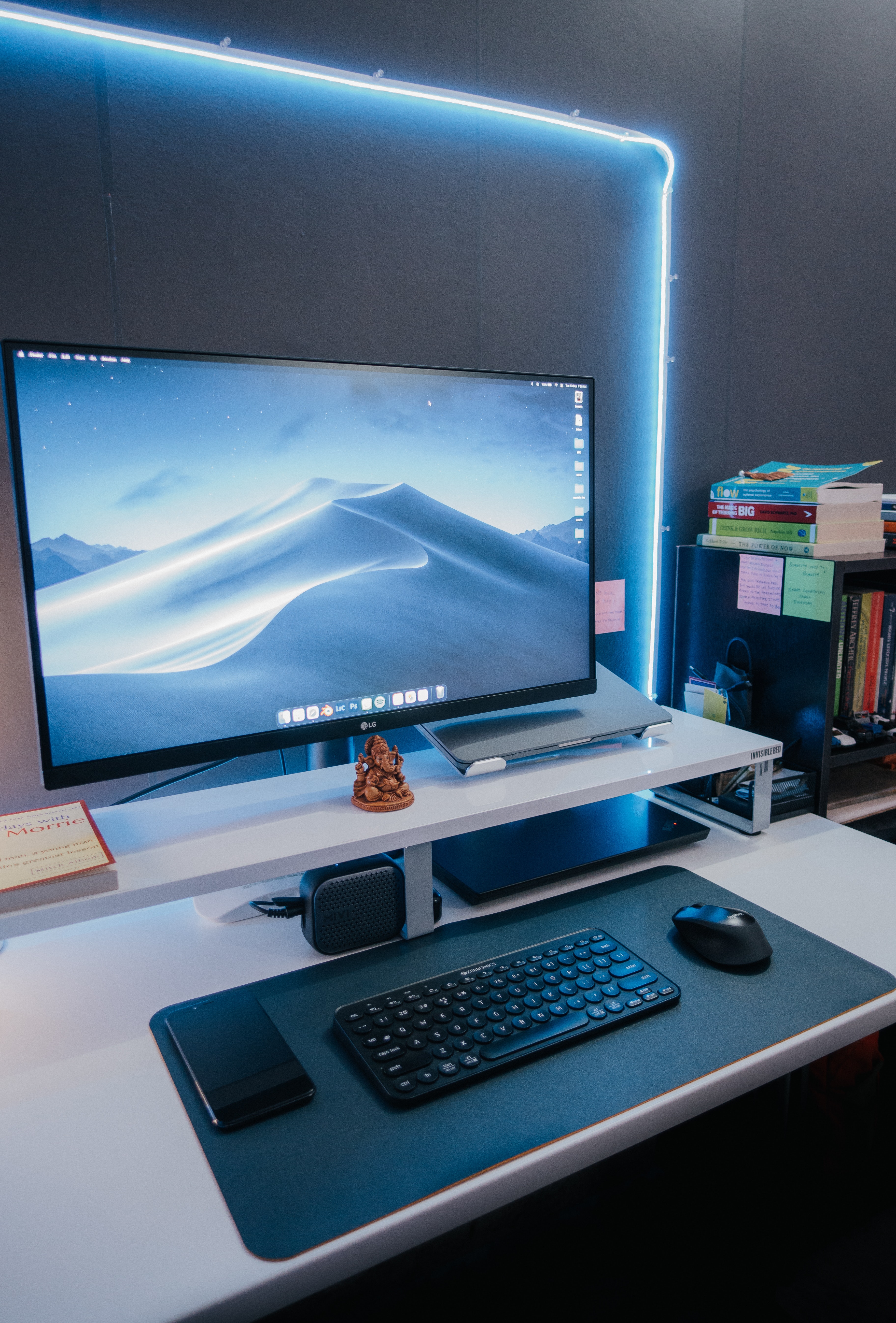 OUR MISSION & VISION
Our mission is to help enterprises accelerate adoption of new technologies, untangle complex issues that always emerge during digital evolution, and orchestrate ongoing innovation. Whether it is a consumer-oriented app or a transformative enterprise-class solution, the company leads the process from ideation and concept to delivery, and provides ongoing support
We use best latest technology to provide good quality services to our clients.
Front-End Devlopment
We are one of the noted web and application development companies with premium front end services.As we use latest technologies such as BOOTSTRAP5, MATERILIZE, & RECT JS, ETC
BACK-END DEVELOPMENT
For BACK-END DEVELOPMENT we use latest technologies such as PHP, LARAVEL, NODE JS, MONGO DB, MY SQL ETC
WORDPRESS WEBSITES
We also design great looking dyanamic website using awesom & latest themes with full data-security for our users.
We are also Prominent in designing FANTASTIC & ATTRACTIVE posters, pamplets, bouchures, flyers, etc content, to boost your bussiness on next level of publicity & advertisment.
Awesome Advertisment Poster Designing
For designing good looking advertisment posters & flyers, we use ADOBE PHOTOSHOP, CANVA, ADOBE EXPRESS ETC.
Asthetic Logo Designing
We also design asthetic logos for companies, instutions & individiual using best tech such as ADOBE ILLUSTRATOR, CORAL DRAW ETC.
VIDEO EDITING & VFX DESIGNING
We also deals in video editing & VFX designing using softwares such as BLENDER, PREMIER PRO, FILMORA, AFTER EFFECTS.
We also provide Training to new commerce to be self reliant & independent in web-designing, graphic designing & editing
Web Designing & Hosting
Digital Marketing
Graphic designig & Video Editing
Computer Opetating Basics
Candid Photography
Videography & Drone Cinematography
What are the features we provide in Web Development?
Web development is the process of creating websites and web applications for the internet. Some of the features of web development include:
Front-end development: Front-end development involves creating the user interface of a website or application using HTML, CSS, and JavaScript. It includes designing and developing the layout, graphics, and other visual elements of a website.
Back-end development: Back-end development involves building the server-side of a website or application. It includes developing the application logic, managing databases, and integrating with external services.
Content management system (CMS): A CMS is a software application that allows users to create, edit, and manage website content. It provides an interface for content creators to publish content without needing technical expertise.
Mobile responsiveness: With the rise of mobile devices, it is important for websites to be optimized for mobile users. Web developers should ensure that websites are responsive and can adapt to different screen sizes and resolutions.
Search engine optimization (SEO): SEO is the practice of optimizing a website to rank higher in search engine results. Web developers should build websites with SEO in mind, including optimizing content for keywords and ensuring that the site is crawlable by search engines.
Security: Web developers should ensure that websites are secure and protect user data. This includes implementing encryption, using secure authentication methods, and following security best practices.
Overall, web development is a complex process that involves many different components. As we are proficient in a variety of technologies and have a deep understanding of user experience, security, and best practices.
What are the features we provide in App Development?
App development refers to the process of creating software applications that run on mobile devices or desktops. The features of app development that we provide vary depending on the platform, programming language, and tools used, but some common features include:
User Interface (UI): A good UI is essential for any app, as it makes the app easy to use and understand. A well-designed UI can help users navigate the app and access its features easily.
Functionality: The app must perform the tasks it was designed for, and do so effectively and efficiently. The app's functionality can be achieved through features such as data storage, processing, and retrieval.
Compatibility: The app should be compatible with various devices and operating systems, ensuring that users can access it regardless of the platform they are using.
Security: The app should have security measures in place to protect user data and prevent unauthorized access.
Performance: The app should be fast, responsive, and stable, ensuring that users can use it without any lags or crashes.
Scalability: The app should be able to handle a growing number of users and data without affecting performance or functionality.
Integration: The app should be able to integrate with other apps and services, allowing users to access a wide range of functionalities.
Analytics: The app should be able to track user behavior, usage patterns, and other metrics to improve performance, functionality, and user experience.
Cross-Platform Capability: Many app developers now aim to create applications that can run on multiple platforms, including iOS and Android, to reach a wider audience.
What sorts of features we provide in Graphic Designing?
We also design awesome adveritsment posters for boosting and digital marketing purpose. Advertisement posters are a type of visual communication that is used to promote a product, service, or event. The features of effective advertisement posters include:
Eye-catching design: A good advertisement poster should have an attractive design that catches the viewer's attention and makes them want to look closer.
Clear messaging: The poster should convey the intended message clearly and concisely, using simple language and graphics that are easy to understand.
High-quality images: The use of high-quality images can help to enhance the visual appeal of the poster and make it more engaging.
Branding: The poster should incorporate the company's branding elements, such as logos, colors, and fonts, to reinforce brand identity and recognition.
Call to action: The poster should include a clear call to action that encourages viewers to take a specific action, such as making a purchase, visiting a website, or attending an event.
Contact information: If applicable, the poster should include contact information, such as a phone number or website, to make it easy for viewers to learn more about the product, service, or event.
What are the features that we provide in Digital Marketing?
Digital marketing refers to the use of digital channels, such as social media, email, search engines, and websites, to promote products or services. The features of effective digital marketing include:
Targeted audience: Digital marketing allows for the targeting of specific audience demographics, such as age, gender, location, interests, and behaviors, to reach a more relevant audience.
Metrics and analytics: Digital marketing provides access to metrics and analytics that help measure the success of campaigns and optimize future efforts.
Cost-effective: Compared to traditional marketing channels, digital marketing is often more cost-effective, as it can be done with smaller budgets and can provide a higher return on investment.
Brand awareness: Digital marketing can increase brand awareness and visibility through the use of social media, content marketing, and search engine optimization.
Accessibility: Digital marketing provides accessibility to a wider range of audiences, including those with disabilities, through the use of accessible website design and digital content.
What our AI automated FM Software provides to you?
We have made an automated software that can eaily perform all fm radio programs in a automatic way without the help of any technecian.
Automatd Schedule: Our software is capable to start streaming and end the programms according to schedule fixed with out any helping hand or technecian.
Autoplay songs & live streams: This is also capable of playing songs without repeating the songs & also by using fade in-out in songs.
All Station Coverage: Our software can esily connect to any fm stations all over the nepal and stream programs to the respective stations.
What are the features that E-SCHOOLSUITE software provides?
We have an awesome software that can do all tasks of managing the school i.e. E-SCHOOLSUITE School management software is a type of software designed to help educational institutions manage administrative tasks, such as student enrollment, class scheduling, attendance tracking, grading, and reporting. The features of school management software include:
Student information management: The software allows schools to store and manage student data, such as personal information, academic records, and health information.
Enrollment management: The software streamlines the enrollment process, allowing schools to manage admissions, enrollment, and registration in a centralized manner.
UAttendance tracking: The software allows teachers to easily track student attendance and monitor absences, tardiness, and early dismissals.
Gradebook and report cards: The software provides a digital gradebook and report card system, allowing teachers to easily enter and track student grades and generate reports.
Communication tools: The software includes communication tools, such as messaging and email, that allow teachers to communicate with parents and students quickly and easily.
Class scheduling: The software helps schools manage class scheduling and course selection, allowing students to easily select their classes and teachers to schedule their courses.
Financial management: The software includes financial management tools, such as fee collection, payment tracking, and budgeting, that help schools manage their finances more effectively.
Mobile accessibility: Many school management software solutions offer mobile accessibility, allowing teachers, parents, and administrators to access the software from their mobile devices, making it easier to manage school-related tasks on-the-go.
Meet Our Team
Our is Team is very hardworking & experiencd to make your day on all sorts of IT problems.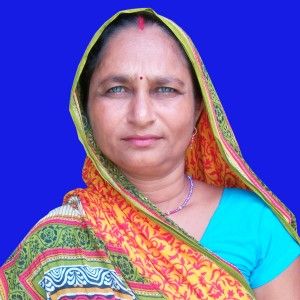 Shanti Devi Mandal
Founder
Shankar Dahal
Operation Officer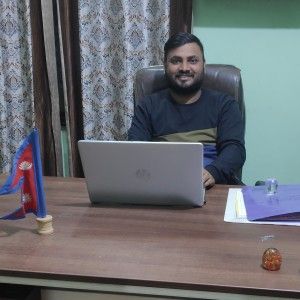 Niraj Karn
Financial Officer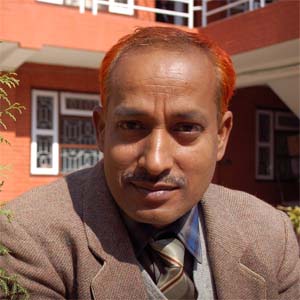 Er. Deo Chandra Mandal
Chief Information Officer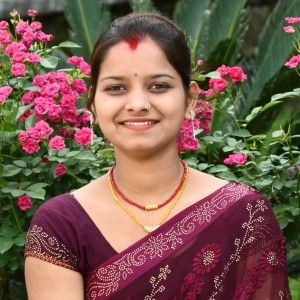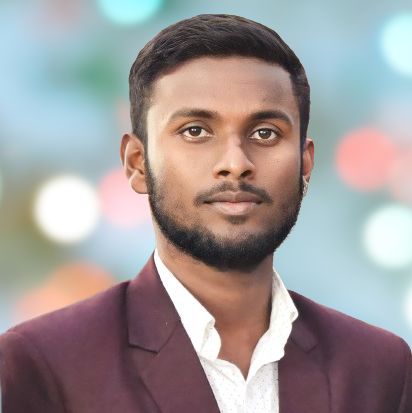 Arun Prasad Mandal
Technology Manager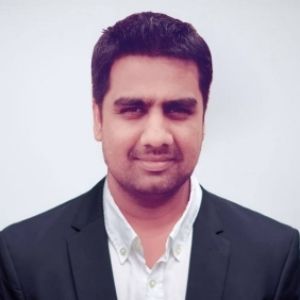 Madhav Kushwaha
SEO Specialist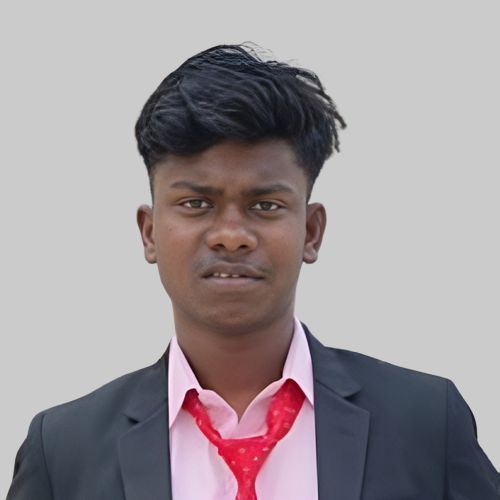 Suvash Kumar Mandal
Graphic Designer(Intern)